Snap Snap!
First and foremost, i would want to say my heartfull of thanks to the photographer
MR
HAZMAN @ TUKANG TAIP
(click on the name and u'll be directed to his blog *matila format sama) for spending his
Friday morning to take pictures of me as his subject matter. His magical fingers that worked the shutter to capture his subjects is always timeless. Thank you again Mr Photographer. Who would know that Mr Photographer is actually an IT whizz?
And so here are the outcome of the Friday morning photoshoot. Pictures are edited using PICASA2 software
. The rest of the pics would be uploaded to my fotopages SOON. hehee.. thanks again Abg TT :)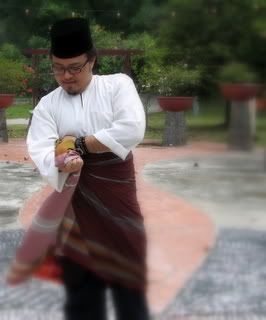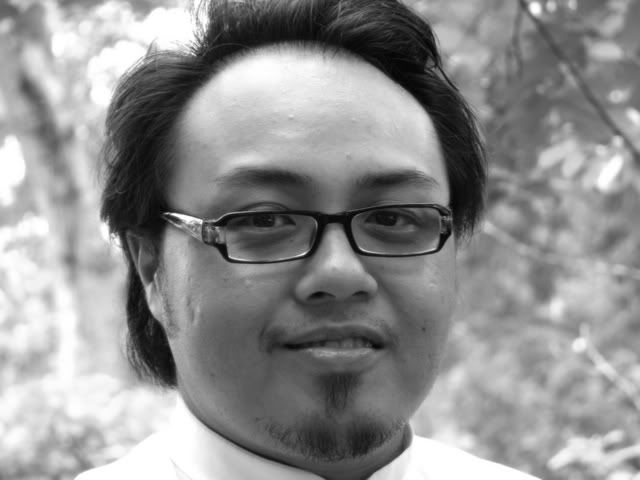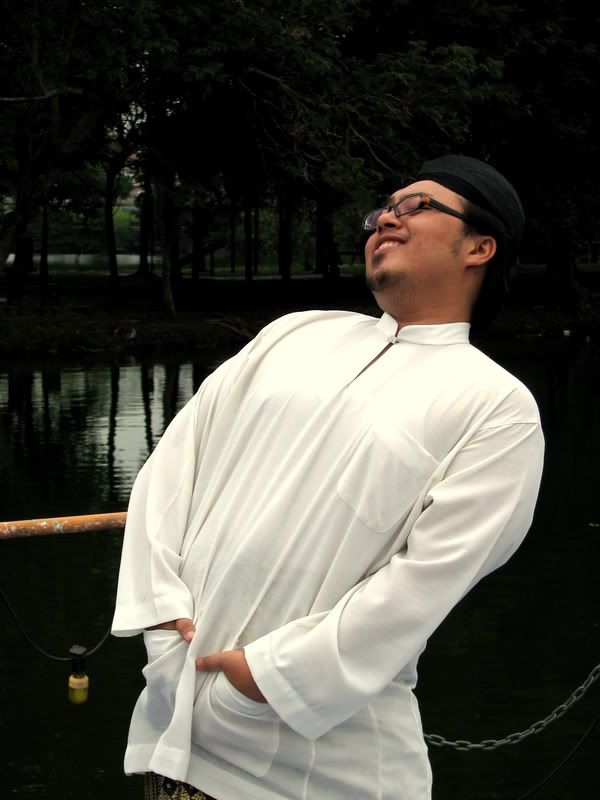 Last but not least is the photographer himself. Thanks Abg Haz!
oh yeah.. as requested by the photographer, moi with moi's Beg Raya...ngehngeh