BALASUNGKAWA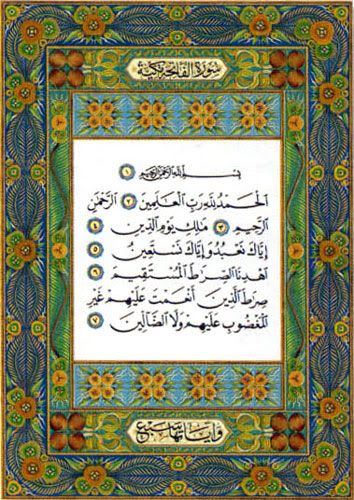 Sumbangan kalian dalam dunia hiburan tanah air akan tetap dikenang.

I received an SMS at 1148 am from Oda which read:
Al Fatihah hani mohsin pergi meghadap ilahi.
My first expression was, to say Inalillah Wainalillahirajiun - From ALLAH we come, to ALLAH we return. I dont personally know him, but I feel the lost. My deepest condolonces to Hani Karmila and Datin Seri Tiara. My thoughts are with you, insya ALLAH.
Jazakallahu Khair